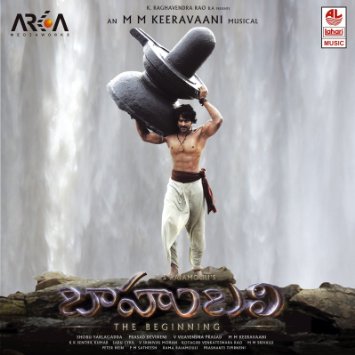 Baahubali
Telugu Cinema at India Glitz.

Nandamuri Fans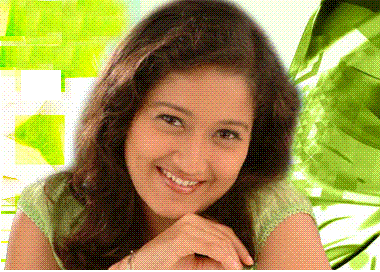 Official Website Of Laila
This is my Official Site on the net and happy that u my fans are here to see me in the Cyber World... Do keep visiting for the updates...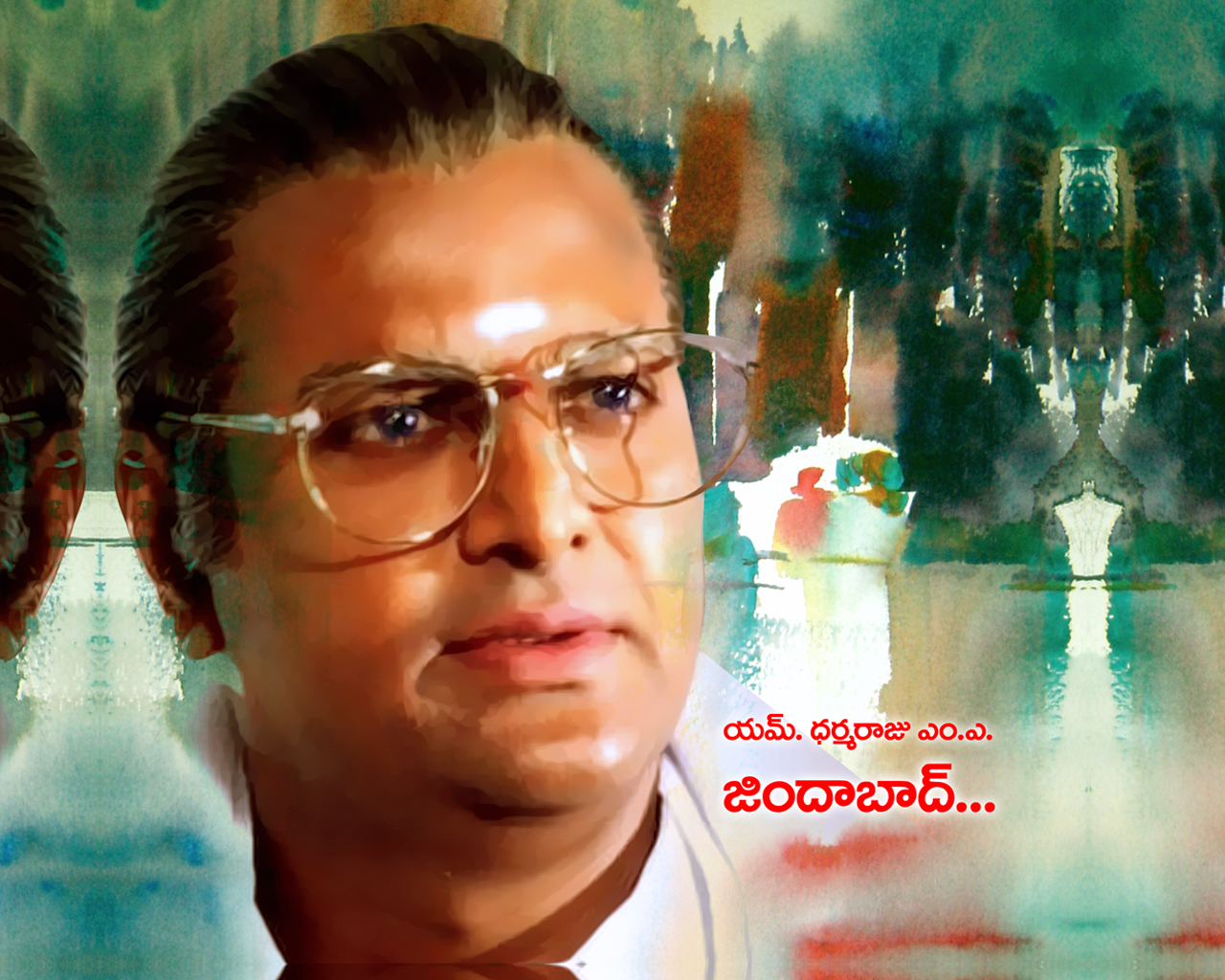 Mohan Babu - Star of the people
Welcome to the website of Dr. Mohan Babu, the telugu film industry's super star. Popularly known as Star of the People. Meet the hero, the personality, learn all about his movies, his unending realms of photo gallery, special section for fans, fan club, more about the actor, the artiste that he is at his best of hollywood, bollyhood, tollywood and not the least tellywood web sites. This famous film star is today the most popular telugu actor in south indian film industry.