Saahityam
Saamethalu
Sethakamulu
Rangasthala Natulu
Thyagayya Kirtanalu
Mee Page


Learn Telugu
Aksharaalu
Teachers


Pusthakaalu-Paperlu
Pusthakaalu
Vaarthaa Patrikalu


Meekosam
Chuttarikaalu
Jaathakaalu
Nammakaalu
Culture
Vishaya Soochika


Adhee-Idhee
Sanghaalu
Weblinks
Oorlu
STD Codes


Sankhyalu
Samvatsaraalu
Calendar - 2023
Calendar - 2022
Calendar - 2021
Calendar - 2020
Calendar - 2019
Calendar - 2018
Calendar - 2017
Calendar - 2016
Calendar - 2015
Calendar - 2014
Calendar - 2013
Calendar - 2012
Calendar - 2011
Calendar - 2010
Calendar - 2009
Calendar - 2008
Calendar - 2007
Calendar - 2006
Calendar - 2005
Calendar - 2004
Calendar - 2003
Calendar - 2002
Calendar - 2001
Calendar - 2000


Paatalu-Cinemalu
Old Songs


Aada Paduchulu
Mahila


Daivikkam
Pandugalu
Deevenalu
Divine Links
Divine Books


Telugu-Biddalu
Pramukhaandhrulu
Contributors
Registration


Link to us
Links to our sites


Disclaimer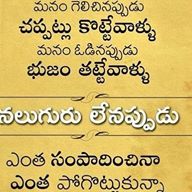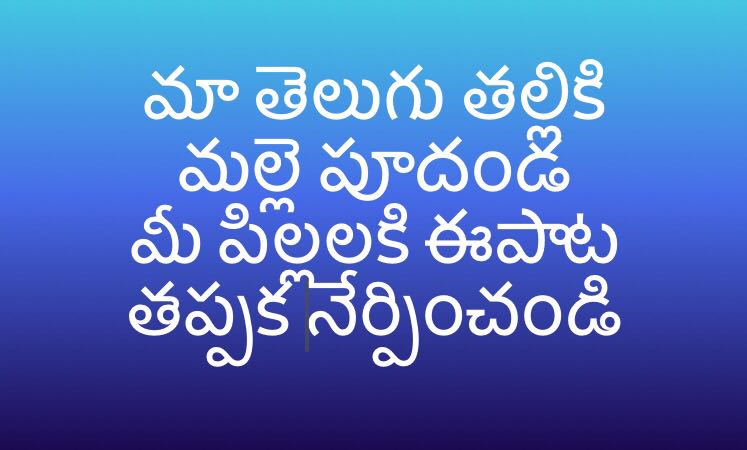 Vaarthaa Patrikalu
Telugu News Papers
  Endaro Mahaanubhaavulu 
  Andarikee Maa Vandanaalu 
  And Welcome to TeluguWebsite.com
   World's first Encyclopedia of Telugu




Sakshi





Eenadu







Surya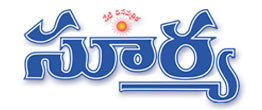 Andhra Jyothy - Daily

AP Allround : Any Place, Any Point, all round information.

Prajasakti

Andhra Bhoomi

Web Prapancham

ThatsTelugu : E-News Paper.

Surya : Online version.

Korada:

Telugupost




Newsepaper: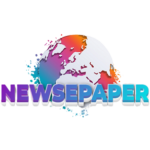 Newstime:
---

History of Telugu newspapers :

NAATI PATRIKALA METI VILUVALU: Pothuri Venkateswara Rao; Copies available from Rachana Journalism College, Kesava Memorial Educational Campus, Narayanguda, Hyderabad-500029. Rs. 50/-.

THE HISTORY of newspapers and journals in Telugu, as in other languages, is a saga of sacrifice and devotion to nationalist ideals. Profit or other commercial aspects never were dominant considerations. Even the rare example of a financially successful venture like the Andhra Patrika can be said to have done so more due to the affection of the Andhra people to the newspaper than any other consideration.

There were some journals earlier but Andhra Patrika, started as a periodical in Bombay in 1908 soon became popular because the founder, P. K. Nageswara Rao Pantulu, himself an eminent scholar, sent copies free to libraries and reading rooms all over Andhra. The contents of the periodical reflect the history of Telugu during the 20th century. The Patrika was shifted to Madras in 1914 and became a daily. On Nageswara Raos death in 1938, his son-in-law, Sambu Prasad, took over. In 1965 it was again shifted to Vijayawada. The paper was dominant in spreading Gandhijis ideals in the nooks and corners of Andhra. The memory of Andhra Patrika remains a matter of pride to Telugus.

Apart from nationalist ideals, one other subject that occupied the attention of the founders of Telugu newspapers was the style of the language. There were simple styles as in Vemanas verses or the Sumathi Satakam. Even Pothanas Bhaghavatham can be said to be in a simple style of Telugu, compared to poets like Nannaya, or Srinatha. But grammarians, especially during the 19th century, locked up the language in an ununderstandable literary straight jacket that caused a large-scale revolt in the early 20th century. The most notable of the scholars who led this movement were Gurjada Apparao and Gidugu Ramamurthi. Their main rival was the Parishat Patrika, in which such eminent scholars as Jayanti Ramayya Pantulu, Veeresalingam, Vedam Venkatraya Sastri and others stoutly opposed what they felt was debasing the language in the name of simplification. Their fears to some extent have been justified by the success of the votaries of ``as we speak we write. Some sort of poetic justice can be seen in the writings of these people which, submerged in an ocean of colloquialism, make little sense to Telugu readers themselves and can be understood only if translated into better Telugu or even into English. There have been many other newspapers and periodicals that came to prominence in the first half of the 20th century. Some of these are - Krishna Patrika, Golconda Patrika, Andhra Prabha, Andhra Sahitya Parishat Patrika, and Bharathi (monthly). Nearly a hundred names are to be found in the list of the newspapers and periodicals of the 20th century.

The author has highlighted many facts about the founding of the journals. They had no commercial basis at all. Profit was not the motive. In fact some of the newspapers of those days had to be closed for want of funds. This is a book that is sure to make its readers study the subject in more detail.

G.D.
Source : Book Review, The Hindu, April 2, 2002


---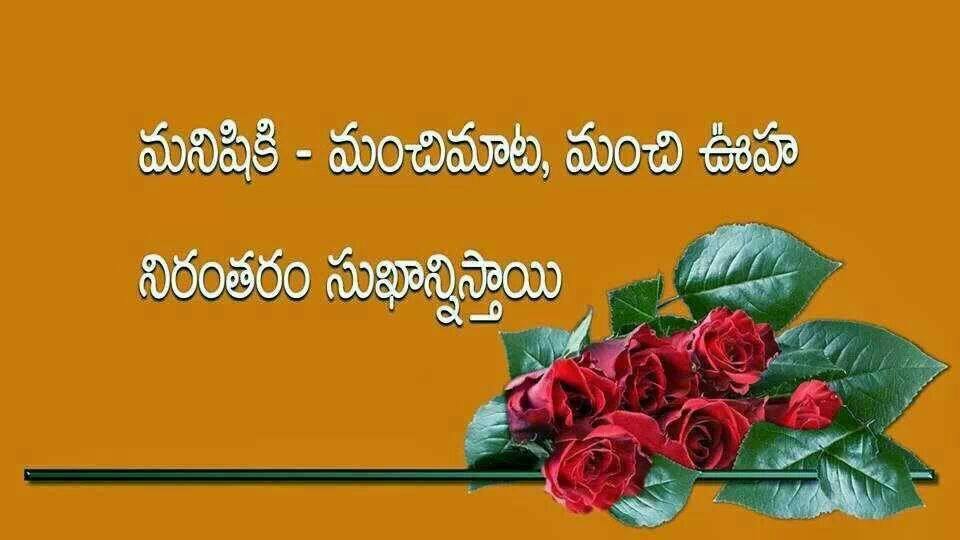 [ Aksharaalu | Calendar - 2000 | Calendar - 2001 | Calendar - 2002 | Calendar - 2003 [ Calendar - 2004 | Calendar - 2005 | Calendar - 2006 | Calendar - 2007 | Calendar - 2008 [ Calendar - 2009 | Calendar - 2010 | Calendar - 2011 | Calendar - 2012 | Calendar - 2013 | Calendar - 2014 | Calendar - 2015 | Calendar - 2016 | Calendar - 2017 | Calendar - 2018 | Calendar - 2019 |Calendar - 2020 |Calendar - 2021 |Calendar - 2022 |Calendar - 2023 | Chuttarikaalu | Cinema | Contributors | Culture | Deevenalu [ Disclaimer | DivineBooks | DivineLinks | DVDs | Homepage [ Jaathakaalu | Links to our sites | Mahila | Mee Page > | Music [ Nammakaalu | Old Songs | Oorlu | Pandugalu | Pramukhaandhrulu [ Pusthakaalu | Rangasthala Natulu | Registration | Saamethalu | Sanghaalu [ Samvatsaraalu | Sethakamulu | STD Codes | Teachers | Thyagayya Kirtanalu [ Vaarthaa Patrikalu | Vishaya Soochika | Weblinks

Missing Data?
Want to add URL?
Do you have a Telugu Website?

Want your name in Meeru Telugaa?


Page Last Updated:
Site to be viewed in 800 x 600 Resolution